Our projects
B185 technical fit-out
University of Southampton
Value /  £8m
Location /  Southampton
Services /  Project Management, Cost Management
Complex fit-out of nine highly technical/specialist research and teaching facilities within a 140m long new base-build structure for University of Southampton.  
The completed facility enables world leading research in the fields of hydrodynamics and aeronautical fields for the Faculty of Engineering and the Environment together with commercial partners.
This hugely exciting project included the installation of a carriage and drive system for the 138m long purpose built towing tank facility, the first to be built in the UK for approximately 60 years. The other facilities include a matched refractive index flume, anechoic wind tunnel, boundary layer wind tunnel, recirculating sediment flume and recirculating water tunnel along with smaller rigs and experimental set ups. The towing tank is used to carry out hydrodynamic tests with models in a basin equipped with a towing carriage which runs on two rails either side. Computers and devices are used to either register or control variables such as speed, propeller thrust and torque along with rudder angle as the model is either towed or pushed along. Works to install the carriage were logistically challenging due to the weight of the unit and the narrow dimensions of the towing tank building. Weighing 3.5 tonnes the carriage was delivered in two parts to a specially built platform and craned through to the basin area once assembled.
The role included receiving a client brief, developing technical specification, procurement and management of the design process and delivery to site.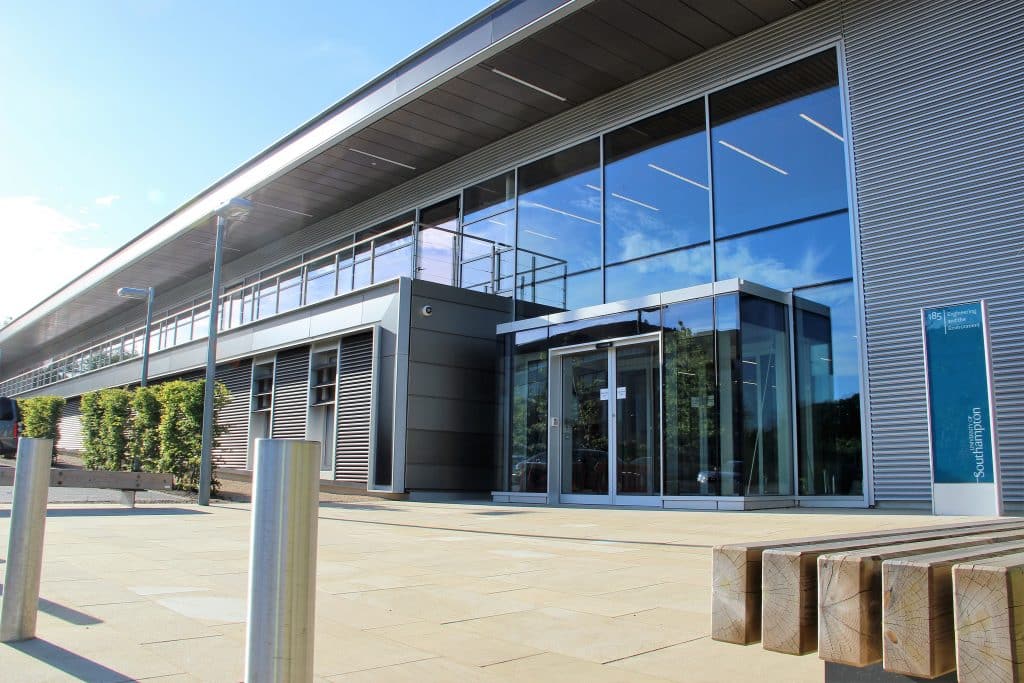 " I feel honoured to have been invited to act as project manager on this unique Towing Tank installation, and incredibly proud of the result. "  
Tom Prow, Rekan Director