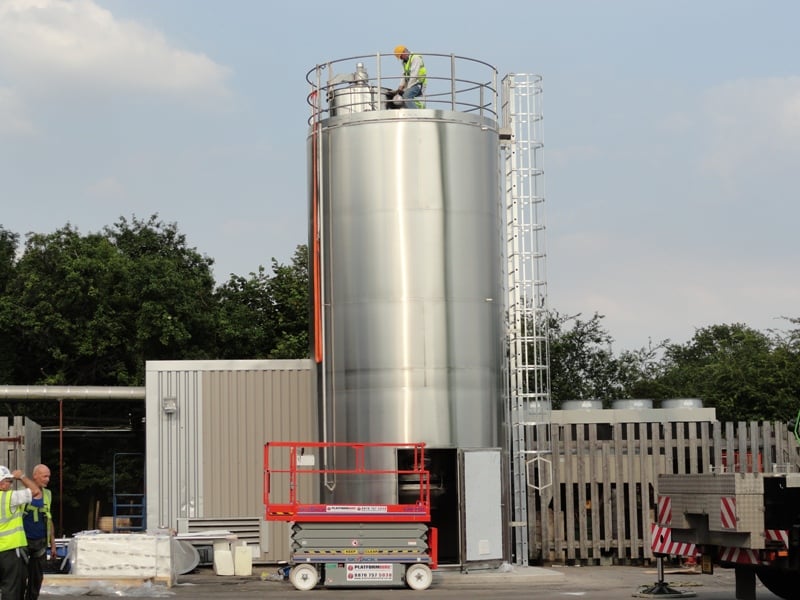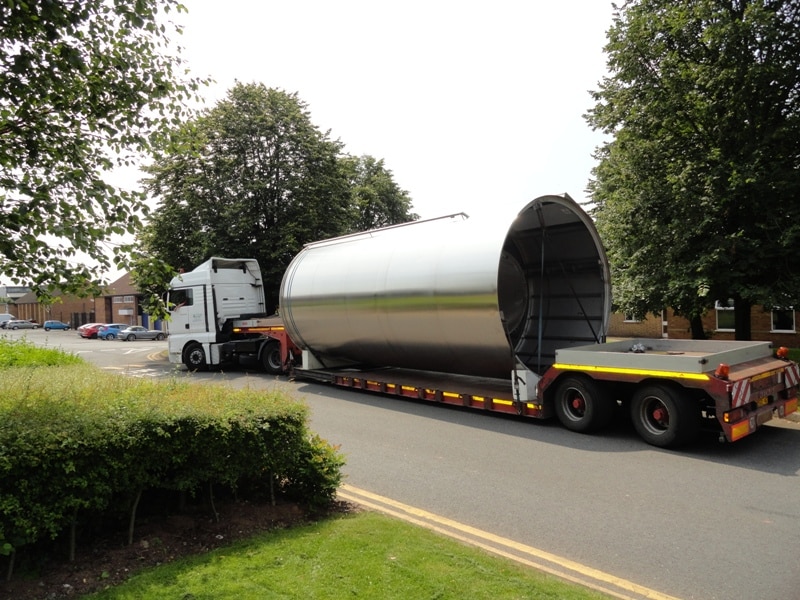 Project Profiles
Hartlebury Silos
Hartlebury
SERVICES / Project Management, Cost Management
VALUE / £100k
LOCATION / Hartlebury
Specialist food production silos at the RICH Products Hartlebury manufacturing facility.
The provision of two specialist food production silos at RICH Products, at their Hartlebury manufacturing facility. Internal and external plant bases were formed to accommodate the installation of flour and sugar silos. The external sugar silo measured 8.50m high x 3.50m diameter and the erection of this silo was achieved with no impact on the client's deliveries or despatch arrangements and the bakery production remained fully operational. This was achieved with close liaison and coordination with the specialist manufacturer for the delivery and supply of food process plant solutions.
Rekan provided a full Project Management plus service taking responsibility for contractor and consultant procurement, financial management, design management, programming/logistics, stakeholder management/liaison and site monitoring.